Well now. Being off work and laid up I've spent a lot of time this week working on the site - bringing it into the 21st Century.
So much so that I have not been spending any time on my other project. For those of you who know me well are aware that I turn my hand to several things and have my finger in several pies (Sir Alan Sugar would be proud!). One of those pies is my attempt at writing a book.
All those I have shown the first chapters to have given me great encouragement (even my dad and he's a real critic!) Although I can't tell you much about it as it's still developing and I want to keep the ideas to myself - If you are a close friend of mine or Sarah's - leave me a comment and I may send you a draft for some feedback.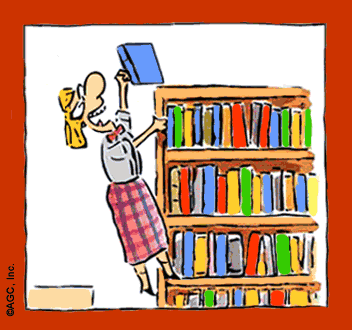 Oh well. Must go and try to write at least 1000 words on it. See you soon,
James Lea