After weeks of trying I finally hit the big time!!!!
Yes - JOTW!... Thank you to all the people at Bravenet who gave me this award (GOD IT'S SOUNDS LIK OSCAR NIGHT!!!)
I am really very proud of my journal and my website (Also hosted by Bravenet... Did I mention what a wonderful job they do!!)
I guess I'm gonna be hit by so many people this week so time to plug a few things.
1. Go to www.Jamesleaworld.com and have a look around - let me know what you think
2. Enter the TATTOO competition - it's featured further down the page
3. NEW ALBUM COMING SOON!!! - ORDER A COPY VIA EMAIL - CHECK THE SITE!
4. Remember - Crime does not pay, unless you have a very good Lawyer!!!
Well I'm off to party with the stars - See you all soon and remember -
"Keep Watching the skies!!"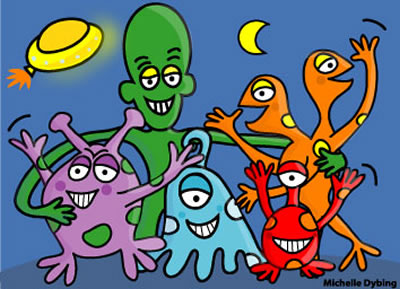 SIR JAMES LEA